(1j) Men's 21 Speed Hybrid - 26"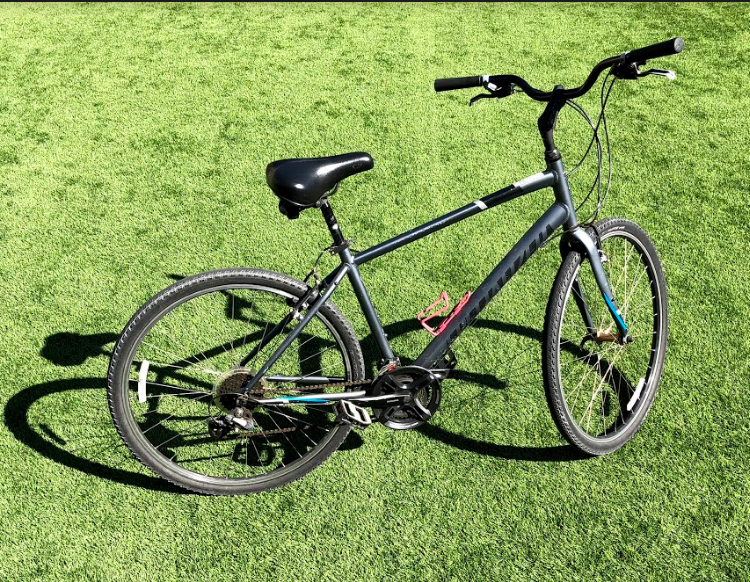 Blaze the bike path; explore the outdoors! Fun and fast, forgiving and stable, the Crossroads Sport with 21-speeds and fast but wide tires, is the perfect tool to get out there and test boundaries—both yours and the neighborhood's.


A1 Premium Aluminum frame w/ custom geometry for quick and correct fit to size
Lightweight, rigid steel fork w/ rack/fender mounts provides predictable handling
Specialized Body Geometry Contour, lock-on grips for safety and comfort

Shimano Altus, 7-speed, direct mount derailleur for clean and accurate shifting
Body Geometry Comfort saddle has dense foam for a comfortable ride
The ultimate 30A bicycle!